I Love Camels Agency is a full-service digital marketing agency that specializes in marketing and lead generation. We offer a wide range of services, from social media marketing to email marketing to lead generation. And we're always looking for new and innovative ways to help our clients grow their businesses.
We believe that two lumps are better than one, which is why we work closely with our clients to develop strategies that get them the leads they need. We're not afraid to think outside the box to get those results.
Our company was founded by Michelle T. Oberry in Duluth, GA. And we're proud to serve businesses all over the United States.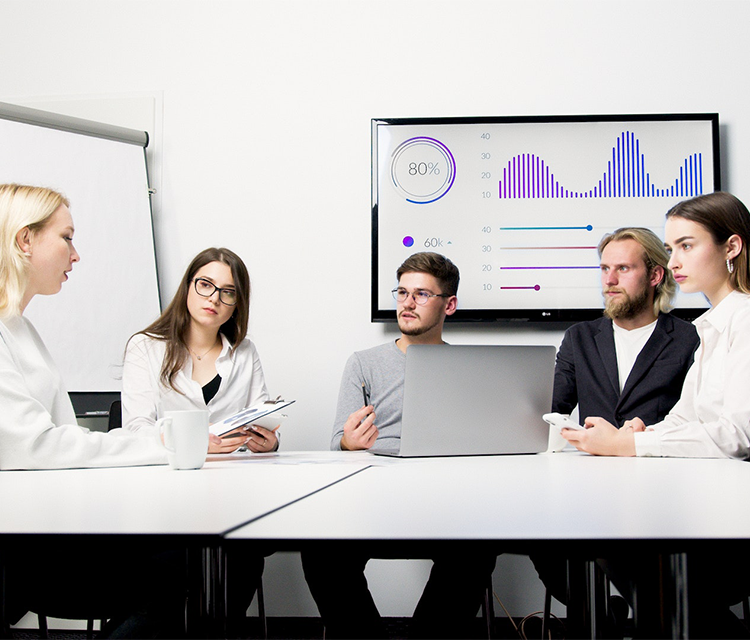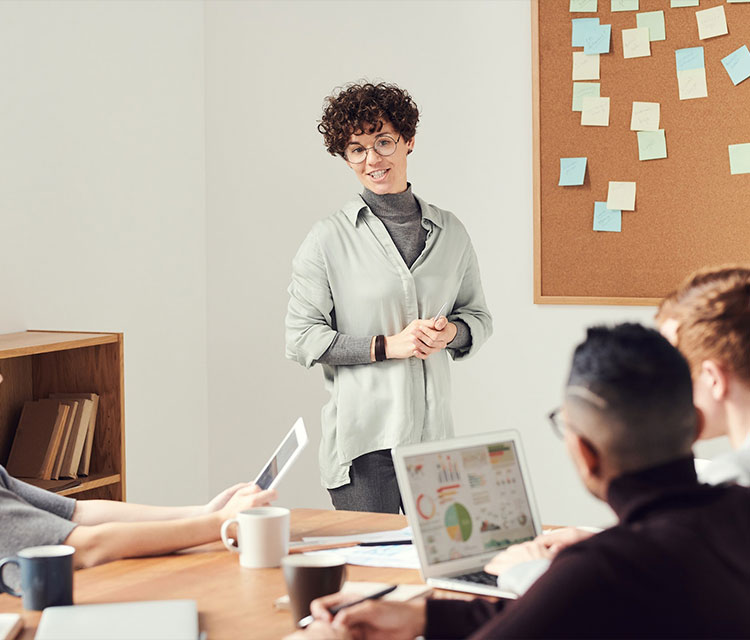 Our vision is to be the go-to agency for businesses that want to grow their customer base and generate more leads. We want to help our clients succeed by providing them with the best digital marketing services available.
If you're looking for an agency that will go the extra mile to get you results, then I Love Camels Agency is the right choice for you. Contact us today to learn more about our services and how we can help you grow your business.